by Mike Telin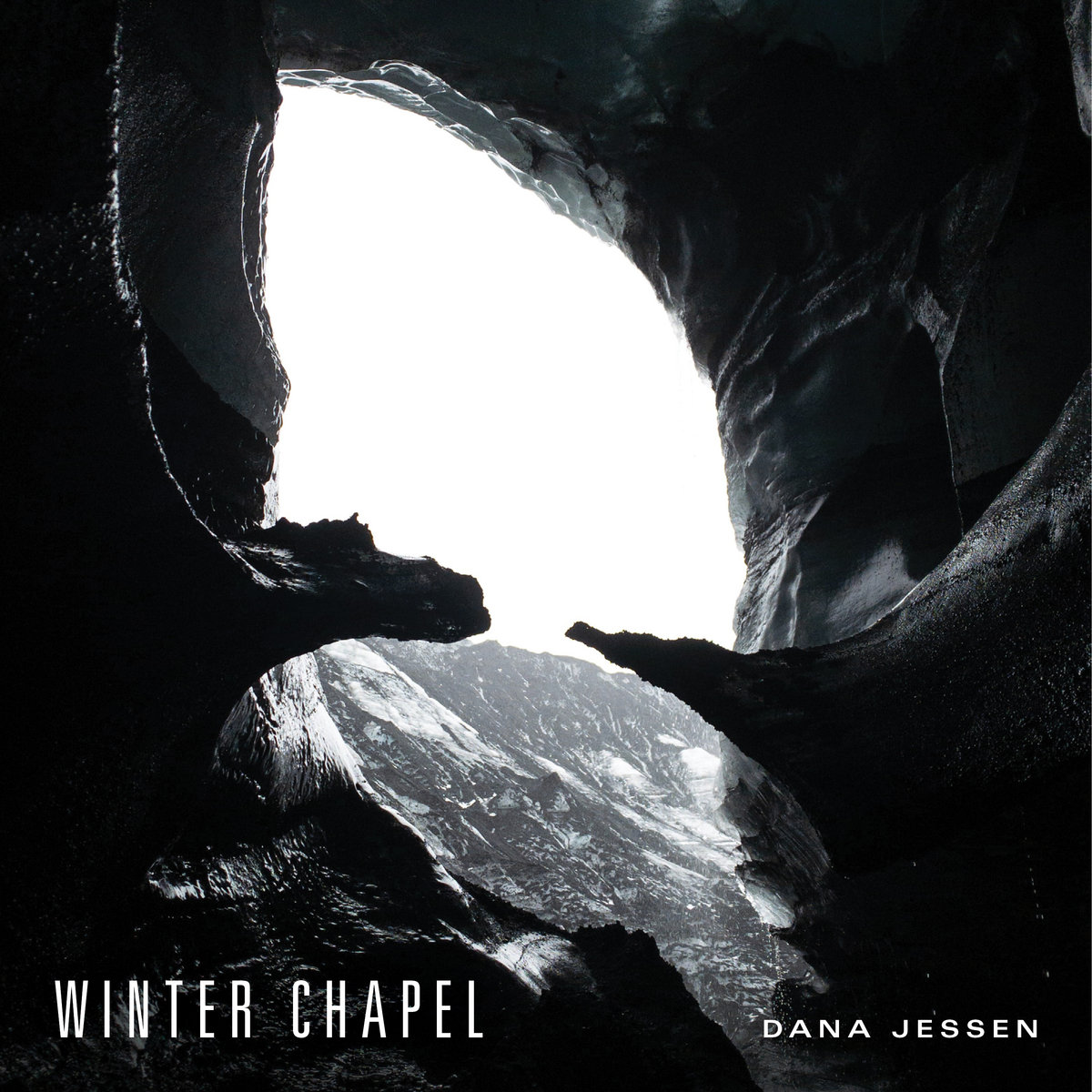 Improvisation: the act of creating something without preparation. 
Inspiration: The process of being mentally stimulated to do something creative. 
On her debut album Carve, Dana Jessen challenged listeners to discard any preconceived notions they  might have had about the bassoon, and allow themselves to be swept into a magical world of colorful acoustic and electronic soundscapes. The album included commissioned works interwoven with improvisations.
Jessen has now followed up with her second solo CD, Winter Chapel. Recorded on January 17, 2020 in Oberlin College's Fairchild Chapel and available on Carrier Records, the album is a continuum in Jessen's journey to push the musical boundaries of her instrument and herself as an improviser. [Read more…]